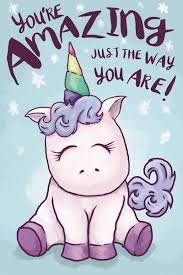 Vanessa grew up in the Spring area.  She attended high school in Waco, and lived in Austin after graduation, before returning back to the Houston area.
Vanessa loves children, and enjoys drawing.  She plans to take college classes in the fall.
Vanessa is one of our AMAZING and JOYFUL front office administrators!  She is in the office Monday and Thursday afternoons, as well as all day Tuesdays and Saturdays.  Vanessa is caring, compassionate and always eager to help.  We are thrilled to have her as part of our team!