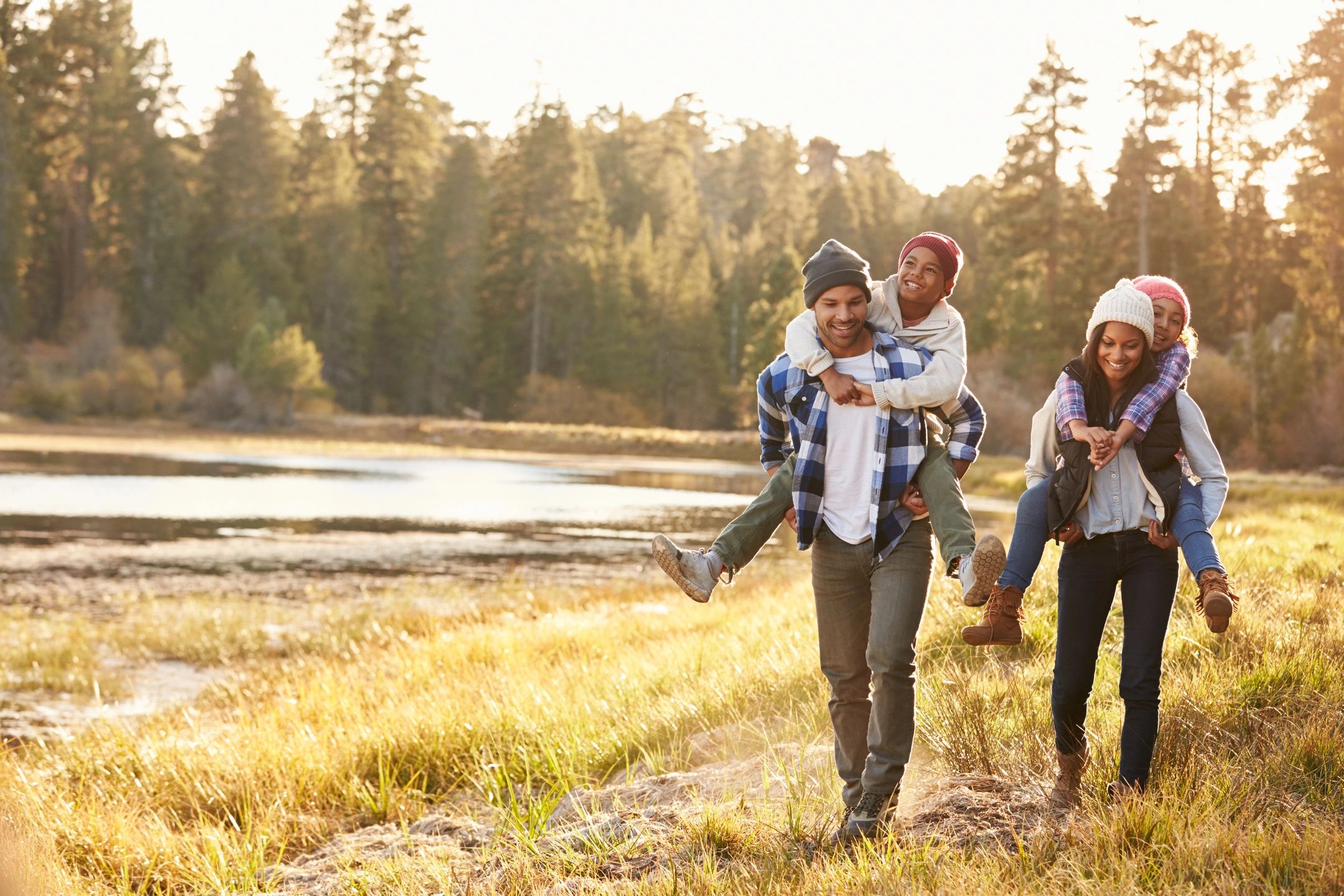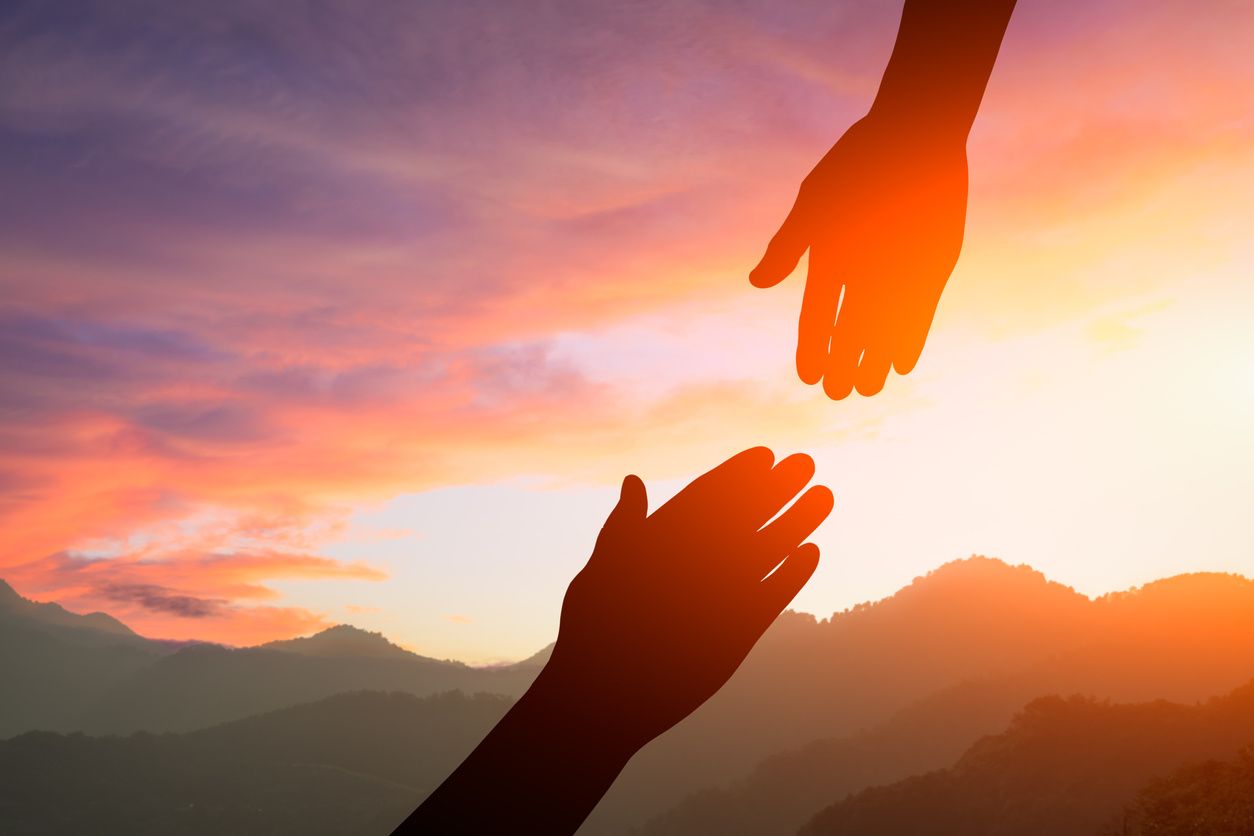 Our Vision & Mission
Imagine a place where children, teens, adults, families and couples can come to regain health in their relationships and daily living.  It is a place of total acceptance, and respect.  When you walk in the door you feel welcome, and like you belong here.  The space is safe, and peaceful, and when you leave, you have a little more joy in your heart than you did when you arrived.
We want Joyful Hearts Play Therapy & Counseling Center, LLC, to be that place for you and your loved ones! It all starts with our nurturing counselors, and their love for helping people just like you.
Our mission is to provide quality play therapy and counseling, in a nurturing and compassionate environment, that will foster connection in relationships, provide a positive environment for growth, and to help our clients rediscover joy in their daily lives.  At Joyful Hearts Play Therapy & Counseling Center, LLC, our  clinicians see the counseling process as an opportunity to help you rediscover characteristics of a healthy and fulfilling life.  We have counselors who specialize in various modalities and many different areas of growth, and we hope you will allow us to be part of your journey.