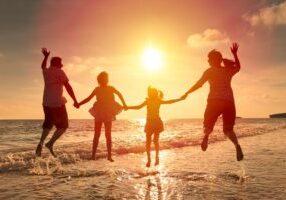 Family Counseling, also called Family Therapy, can be beneficial to all different kinds of families, and families of all sizes.  All of our counselors have had education and training in working with families.  Sometimes families need a little bit of help, and other times families may require more intense family therapy.
Some reasons families seek counseling include:
Changes in family dynamics
Death or loss of a family member
Empty Nesters
Deployment
Divorce
Remarriage
Blended Families
Terminal illness or Cancer
Parenting concerns
Failure to launch
Poor Communication Skills
These are just a few reasons family counseling might benefit your family, or someone you know.  Please call our office, 281-719-0341, to find out more information or to schedule a session.