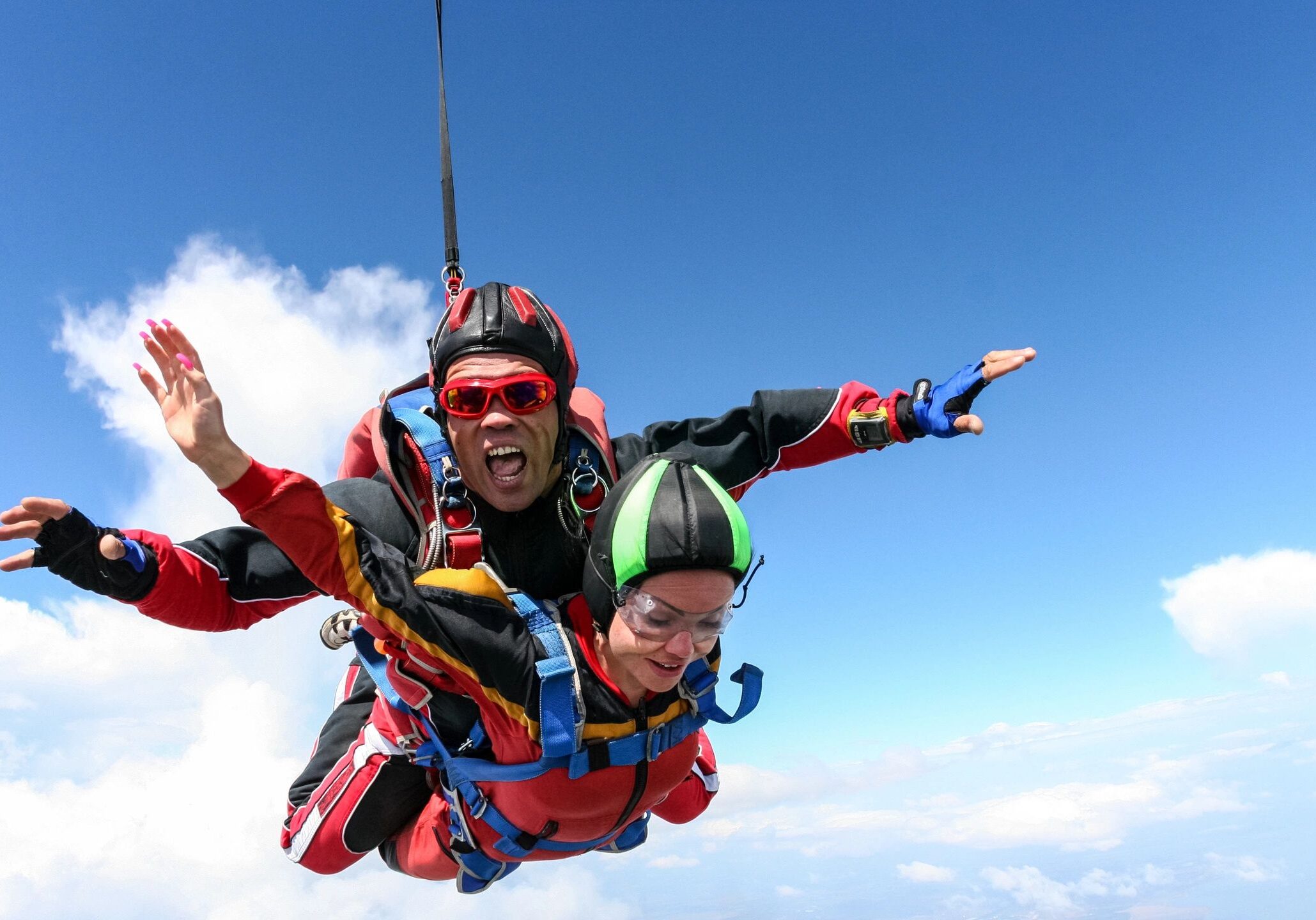 Individual counseling, also known as "Talk Therapy" or "Psychotherapy" is traditional counseling.  Though clients seldom lie down on a couch, this is the image that often floods our brains when someone mentions counseling.
Individual counseling works best when the client feels a connection with the counselor, and feels safe and secure enough to talk about his/her concerns with his/her life.  There are many reasons people seek counseling.  Sometimes it is because of severe problems like trauma, PTSD, or abuse.  Other times individuals seek counseling due to a life circumstance that is effecting their ability to function daily.  This may be a relationship problem with a friend, family member or significant other, a move, problems parenting a difficult child, or the death or loss of a loved one.  Other times, people might experience mental health concerns, such as anxiety, depression, self-harm, disordered eating or suicidal thoughts.
Whatever the reason, or severity of the challenges you may be facing, we are here to help.  We have 5 counselors, who work with a wide variety of challenges, who can help you get back to feeling like yourself.  Each counselor at Joyful Hearts Play Therapy & Counseling Center, LLC has an area of helping others of which they are passionate about.  In addition, we have one clinician who is fluent in Português and one clinician who is fluent in Español.  Please call the office and we can help you find the right fit for your needs!